UNLIMITED TACO TUESDAYS ARE HERE! GET ALL THE TACOS YOU CRAVE EVERY TUESDAY.
MEXICAN CUISINE LIKE NEVER BEFORE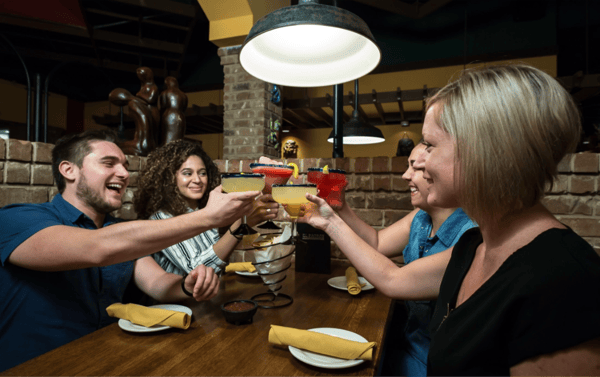 Inspired by tradition, El Patron was created to share our passion for Mexican cuisine and culture.
From our delectable Artisan Tacos to our Signature Brunch, enjoy an elevated Mexican eatery experience unlike any other.